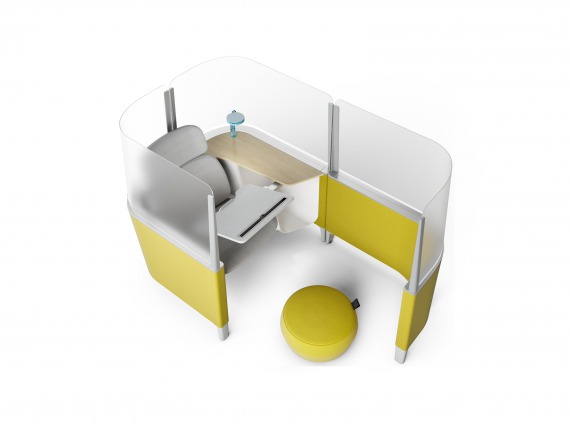 Brody
Introducing the Brody WorkLounge and Desk. Designed to be good for your body and good for your brain.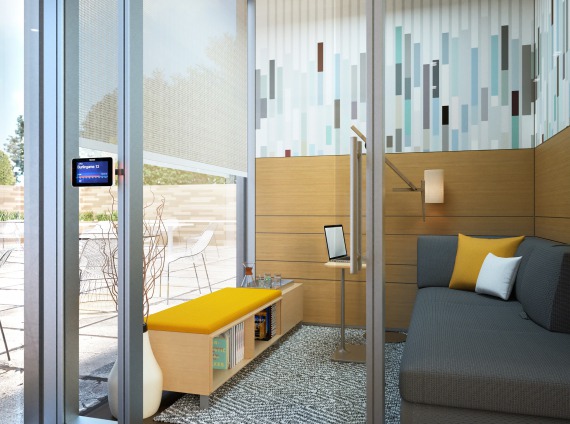 V.I.A.
V.I.A. creates intelligent rooms, designed to augment human interaction by providing true acoustical privacy and hosting technology. It provides a sense of permanence with the speed and design flexibility of a relocatable wall.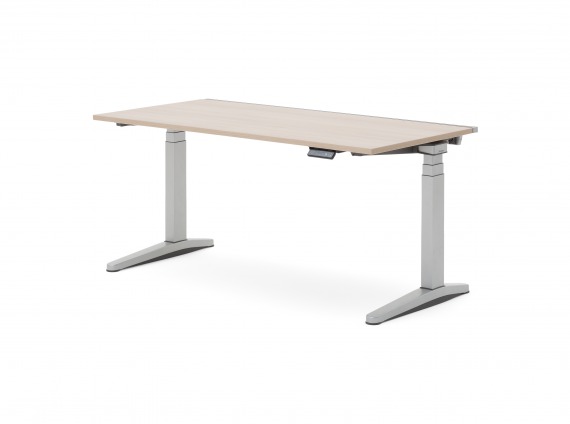 Ology
Ology height-adjustable tables supports the physiology and biology of workers to make the workplace a more health-conscious environment.