We're Hiring! Join the Ohio Desk team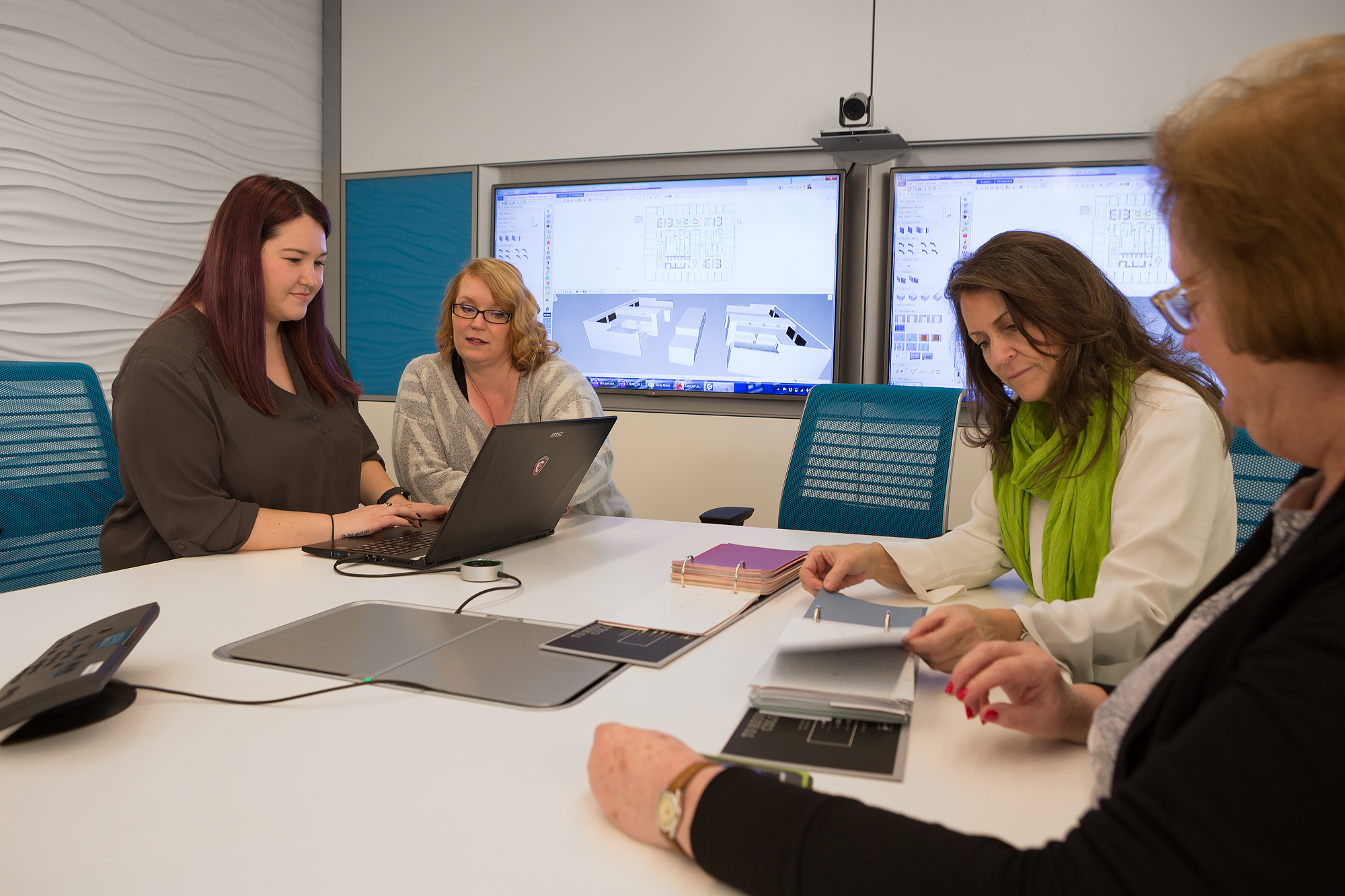 Immediate opening for a Sales Assistant position available at Ohio Desk in our Cleveland Office location
If you are looking for an exciting opportunity to make a difference in a fast-paced environment, consider beginning a career at Ohio Desk! Headquartered in Cleveland, Ohio. Ohio Desk serves 26 counties in Ohio and western Pennsylvania with offices in Akron and Youngstown and an operations center in Brooklyn Heights. We are eagerly seeking an experienced, career-oriented individual for a position on our sales support team. As part of our sales support team, you will maximize the productivity of the sales person by assisting in the sales process. You will also be responsible for understanding and addressing the needs of the customer. To excel in this position candidates must have excellent problem solving and organizations skills, ability to multitask and have knowledge of Microsoft office software.
Experience in a sales role, is preferred.
Ohio Desk will reward your talents with a competitive compensation plan. You will also receive a competitive benefits package including medical, dental and vision insurance. Generous paid time off and paid holidays and a 401K with company match.
HOW CAN YOU APPLY?