We're Hiring! Join the Ohio Desk team in Cleveland, Akron or Youngstown!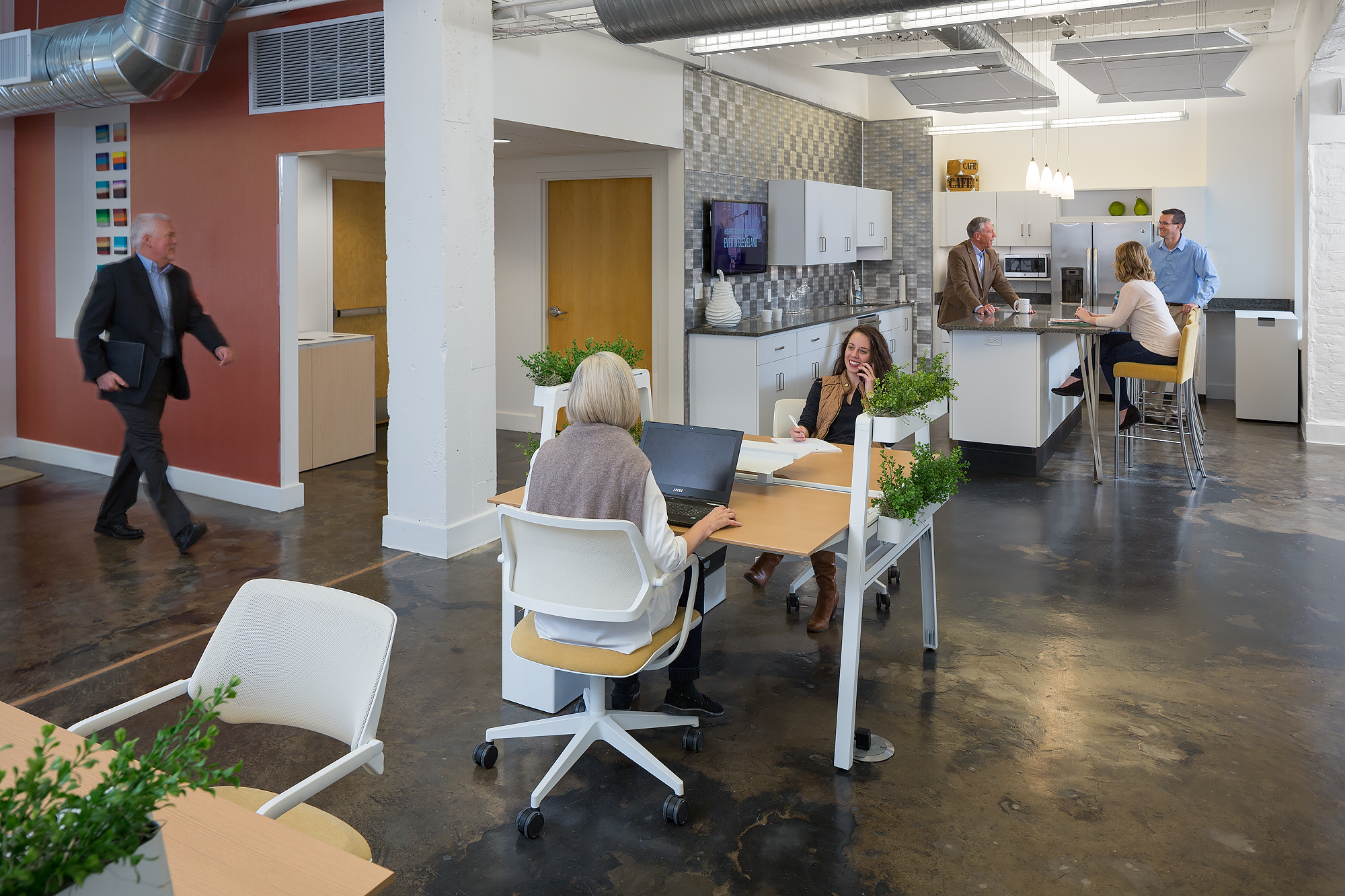 Commercial Systems Furniture Designer positions available at Ohio Desk, in our Cleveland, Akron and Youngstown Office locations
If you are looking for an exciting opportunity to make a difference in a fast-paced environment, consider beginning a career at Ohio Desk! Headquartered in Cleveland, Ohio. Ohio Desk serves 26 counties in Ohio and western Pennsylvania with offices in Akron and Youngstown and an operations center in Brooklyn Heights. We are eagerly seeking an experienced, career-oriented individual for a position on our design team. As part of our design team, you will develop client relationships and assist in the process of enhancing their work environments. You will also be responsible creatively consulting with clients to provide workflow solutions and produce timely and accurate specifications and drawings.
Bachelor's degree in Interior Design or a related field, dealership experience is preferred.
Ohio Desk will reward your talents with a competitive compensation plan. You will also receive a competitive benefits package including medical, dental and vision insurance. Generous paid time off and paid holidays and a 401K with company match.
HOW CAN YOU APPLY?